What do I do?
• Direct
• Produce
• Write
• Edit
• Camera
• Audio
• Music
• Photography
• Web Design
Awards & Recognition Include
• Cine Golden Eagle Award
• Chris Award
• National Educational Media Gold Award
• 16 Time Telly Award Winner
• 4 Time Aurora Award Winner
• 2 Time National Academy of Television Arts Emmy Nomination
• United Nations Fellowship Recipient
• Pacific American Grant Fellowship Recipient
• Pacific Islander in Communications Grant Recipient
• 2009 Distinguished Alumnae Award Sacred Hearts Academy
• 2010 Hawai'i State Legislature Award for Professional & Community Work
• Poetry Selection for Mauori Ola: Contemporary Polynesian Poetry in English
• Selection by Honolulu Star-Advertiser Newspaper for 10 Who Made A Difference in Hawai'i in 2010

I have been working in Film & Digital storytelling for over 30 years.
I have traveled to many places telling stories, and helping others tell their stories, about the ever-changing world we live in.


These are just a few of the many people I have documented for families through the years:
Peter Coleman, Harvey McInerny, David Kawika Parker, Eloise Thompson,
Clarence Iona, Myron "Pinky" Thompson, Harry Kahuanui and Frances Schuman
Homealani
A documentary about my grandfather
Oliver Homealani Kupau.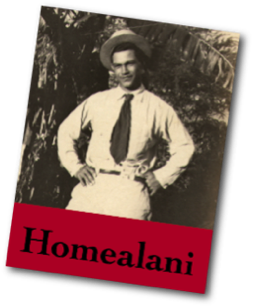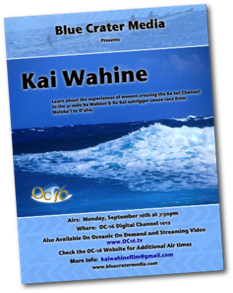 Current Project DVD's & Music:
One of my specialties is Producing Life Documentations (Oral Histories) for families. To learn more about this service please email me.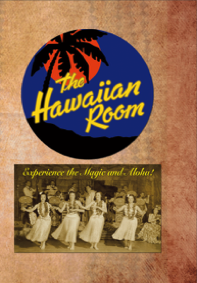 To Order a DVD: $20 per DVD plus $3 S&H
Blue Crater Media
PO Box 25342
Honolulu, Hawai'i 96825
The Hawaiian Room
A documentary about the famed Hawaiian Room in the Hotel Lexington in New York City that was open from 1938-1967.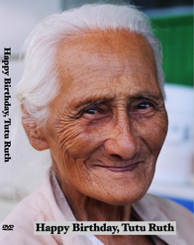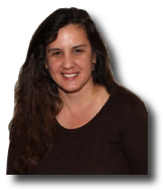 Happy Birthday, Tutu Ruth
A documentary about 90 year old Ruth Kaholoa'a
from Waipio Valley, Hawaii.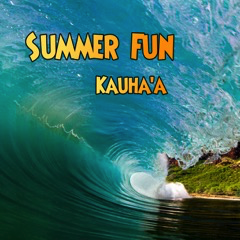 Kauha'a - Summer Fun
A 3 Song EP for dancing,
romancing and having fun!
Click on the wave image to get the music.